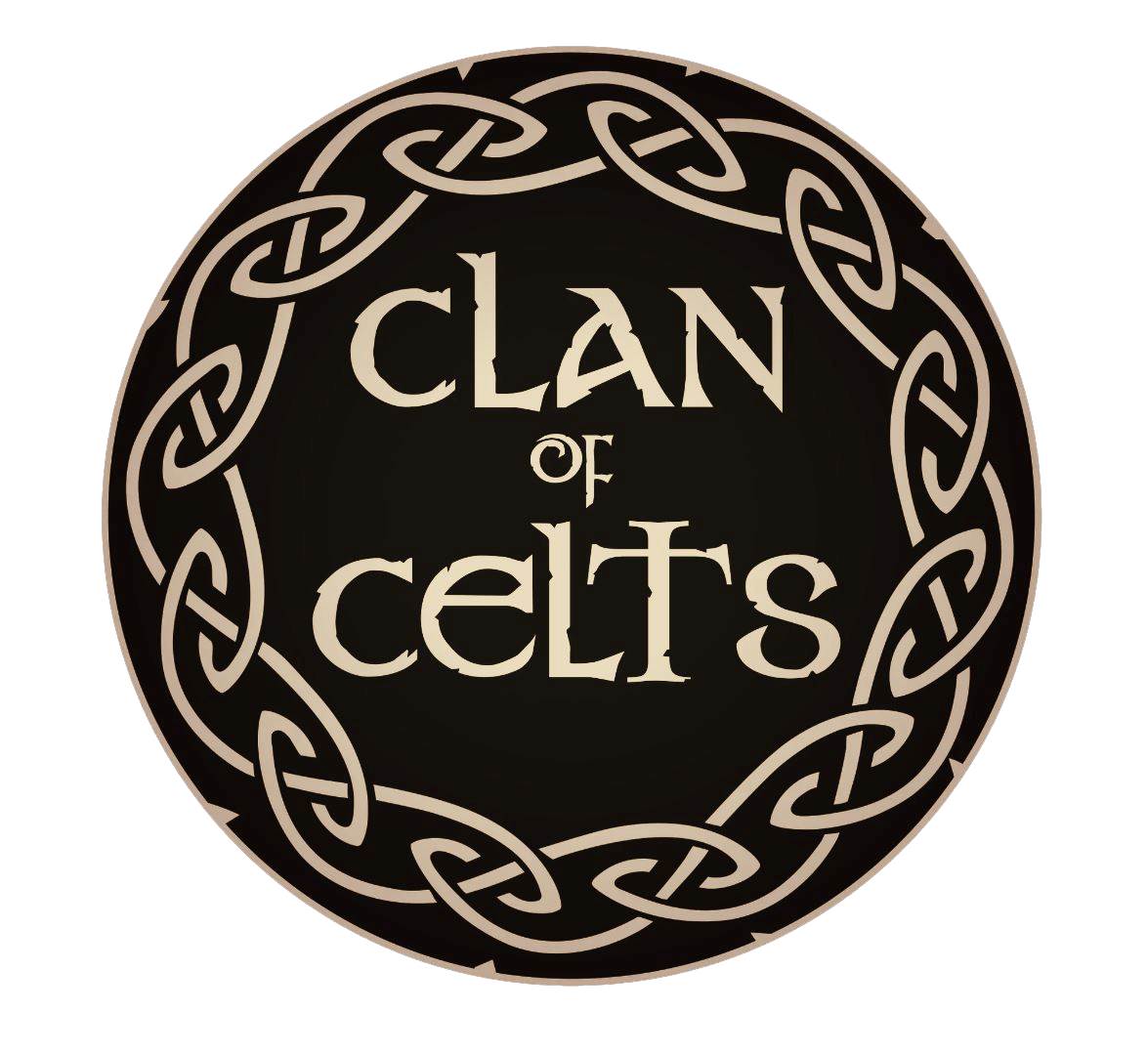 We are excited to announce the launch of the new Clan of Celts website, which will go live at midnight on 5th December 2021. 
The Clan of Celts website created by The Ragged Tiger, now has more features including, biographies, galleries, merchandise, events and blog page, plus much more!
The band is also back with a brand new line-up for 2022 
Introducing the new Clan of Celts members, Tim Newcombe (Keyboards) and Nicky Keogh (Drums) Read more about these talented musicians in the new Biographies section on our website. Tim and Nicky, along with original band members Denis Dowling and Alistair McCaig, are waiting for Covid restrictions to ease so they can travel to Ireland to film their new music video. Of course, there will be more details of this as and when it happens. We will update you on our news page as soon as we know more.
Clan of Celts is now entering an exciting new phase. They are currently writing and recording material for their new album, due to be released next year. You will find all updates and news about this on our news and blog page, as well as gig dates. We will update these pages regularly, so you'll always be in the Clan of Celts loop. 
In the meantime, please check out the new Clan of Celts website from midnight on 4th December and join our mailing list, to be the first to hear about exclusive updates from the band.